2022 Lambda Literary Award Winner!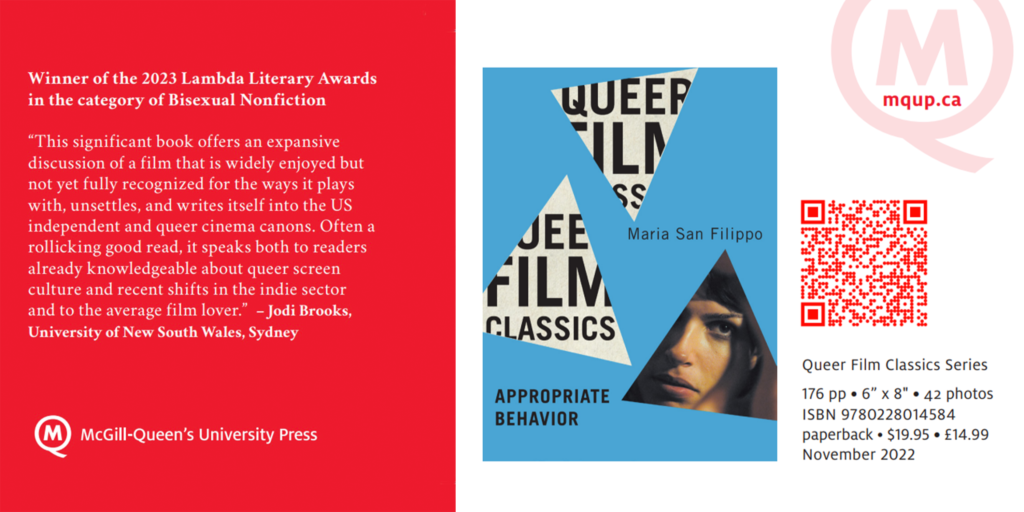 Available now from MQUP (use Friends & Family code MQF2 for 30% off!), through all major online booksellers, and at select indie bookstores!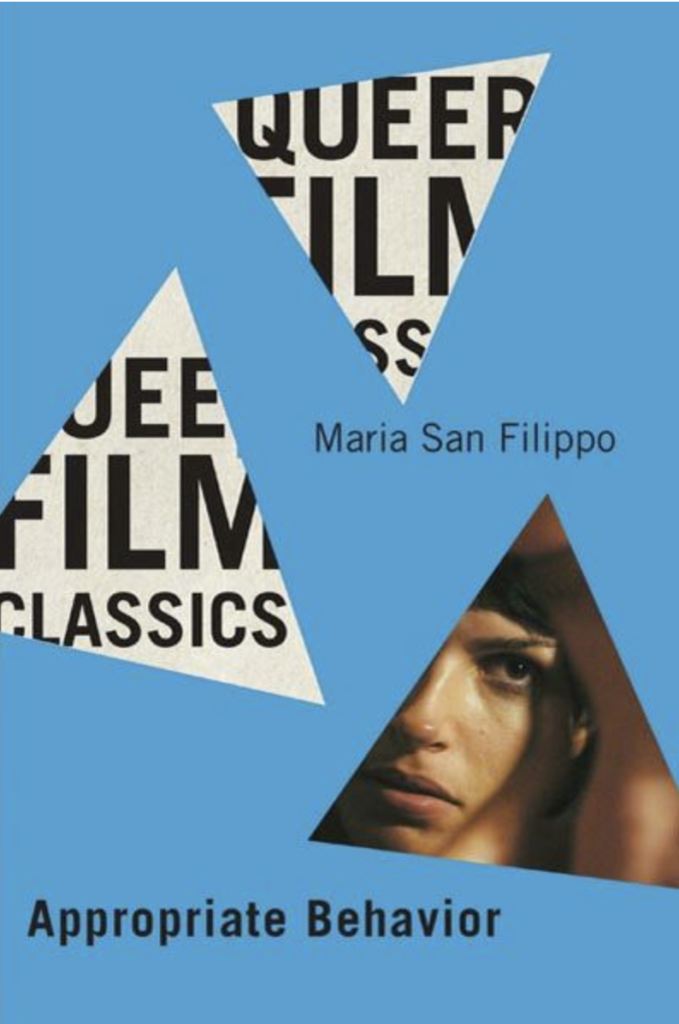 Premiering at Sundance in 2014, Desiree Akhavan's debut feature Appropriate Behavior introduced the indie film world to the deadpan, irreverent wit that had already won over fans of her trailblazing web series The Slope and exemplified the 2010's wave of innovative independent American cinema.
Paying tribute to the iconoclastic brio and autofictional authenticity that make Appropriate Behavior a brilliant portrayal of both bisexuality and breakups, San Filippo explores how the film queers not only its celebrated romcom predecessors but also the gay coming-out story and the lesbian romance alike.
"When Orlando Met Appropriate Behavior" trialogue by Thomas Waugh, Maria San Filippo, and Russell Sheaffer
2022 BAFTSS Publication Award Finalist – Best Monograph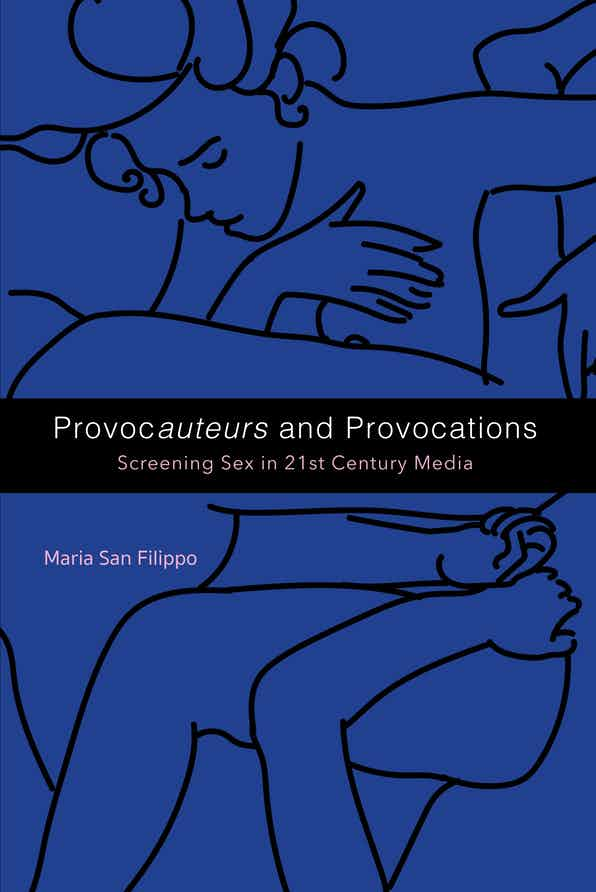 ---
"One of the book's most notable contributions to the field is its emphasis on the portrayal of sexuality in films by women artists, many of whom have been discussed in this arena but not in this kind of depth and with this level of insight."

Michele Schreiber (Emory University), author of 'American Postfeminist Cinema: Women, Romance and Contemporary Culture'
"This is one of the best and the most engrossing book I've read in my field in quite some time."

Carol Siegel (Washington State University), author of 'Sex Radical Cinema'
"Provocauteurs and Provocations delivers incredibly nuanced and deeply contextualized readings of a wide range of sexually provocative media texts. Reflecting the best work being done at the intersection of film/media studies and feminist/LGBTQ scholarship, it will be invaluable for helping us think through the ethical implications of screen media's current engagement with the pleasures and politics of sex."

Ron Becker (Miami University), author of 'Gay TV and Straight America'
---
2022 BAFTSS Publication Award Finalist – Best Edited Collection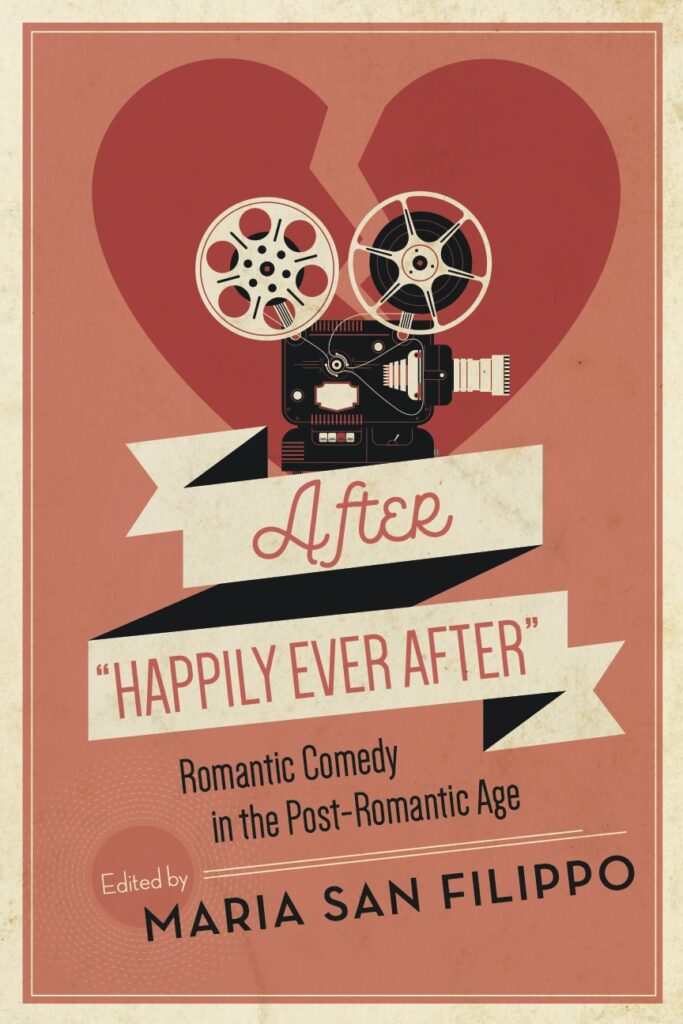 Foreword by Tamar Jeffers McDonald Contributors:
John Alberti, Elizabeth Alsop, Tom Cunliffe, Ash Kinney d'Harcourt, Alice Guilluy, Mary Harrod, Deborah Jermyn, Betty Kaklamanidou, James MacDowell, Beatriz Oria, Sueyoung Park-Primiano, Manuela Ruiz, Maria San Filippo, Martha Shearer, and Maya Montañez Smukler.
A Library Journal Academic Bestseller!
Praise
"This volume offers much to enjoy and much to ponder."
–Choice, Highly Recommended
The essays in this book document a level of generic activity that belies the death notices so often read out for romantic comedy. Moreover, they do so with analytical skill and rhetorical force.
– Diane Negra (University College Dublin), author of What a Girl Wants?: The Reclamation of Self in Postfeminism
With a fresh focus on rom-coms that make use of alternative distribution practices, disrupt conventional plotlines, or are non-traditional in representational content—featuring queer, ethnically diverse, and/or 'un-couples'—After 'Happily Ever After' cogently illustrates that there is still much to be learned from and about this oft-sidelined genre.
– Suzanne Leonard (Simmons University), author of Wife, Inc.: The Business of Marriage in the Twenty-First Century
"A scholarly comedy in two prologues and three acts, this wonderful book starts by resisting the predictions of the doomsayers about the death of comedy and ends up being a song to the vitality, diversity, and apparently endless ability of romantic comedy to shift shape, to adapt, to survive—like life itself if viewed through a comic lens."
– Celestino Deleyto (University of Zaragoza), author of The Secret Life of Romantic Comedy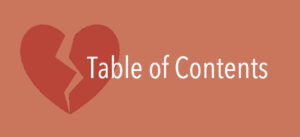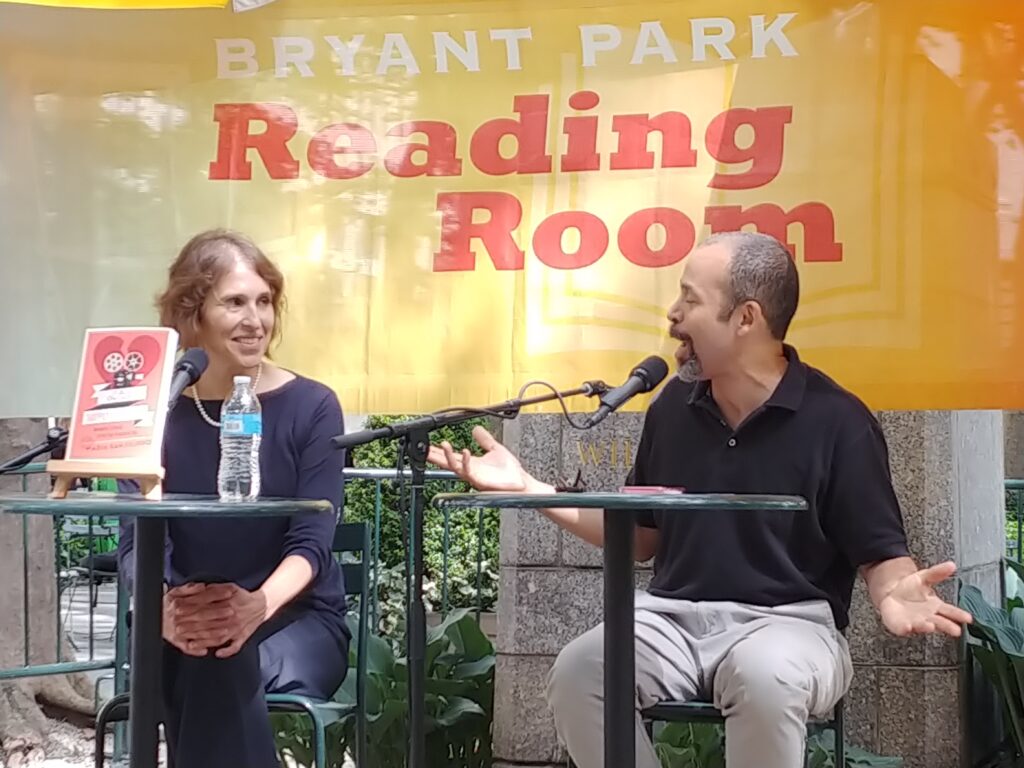 Behind the Scenes: After "Happily Ever After" Trailer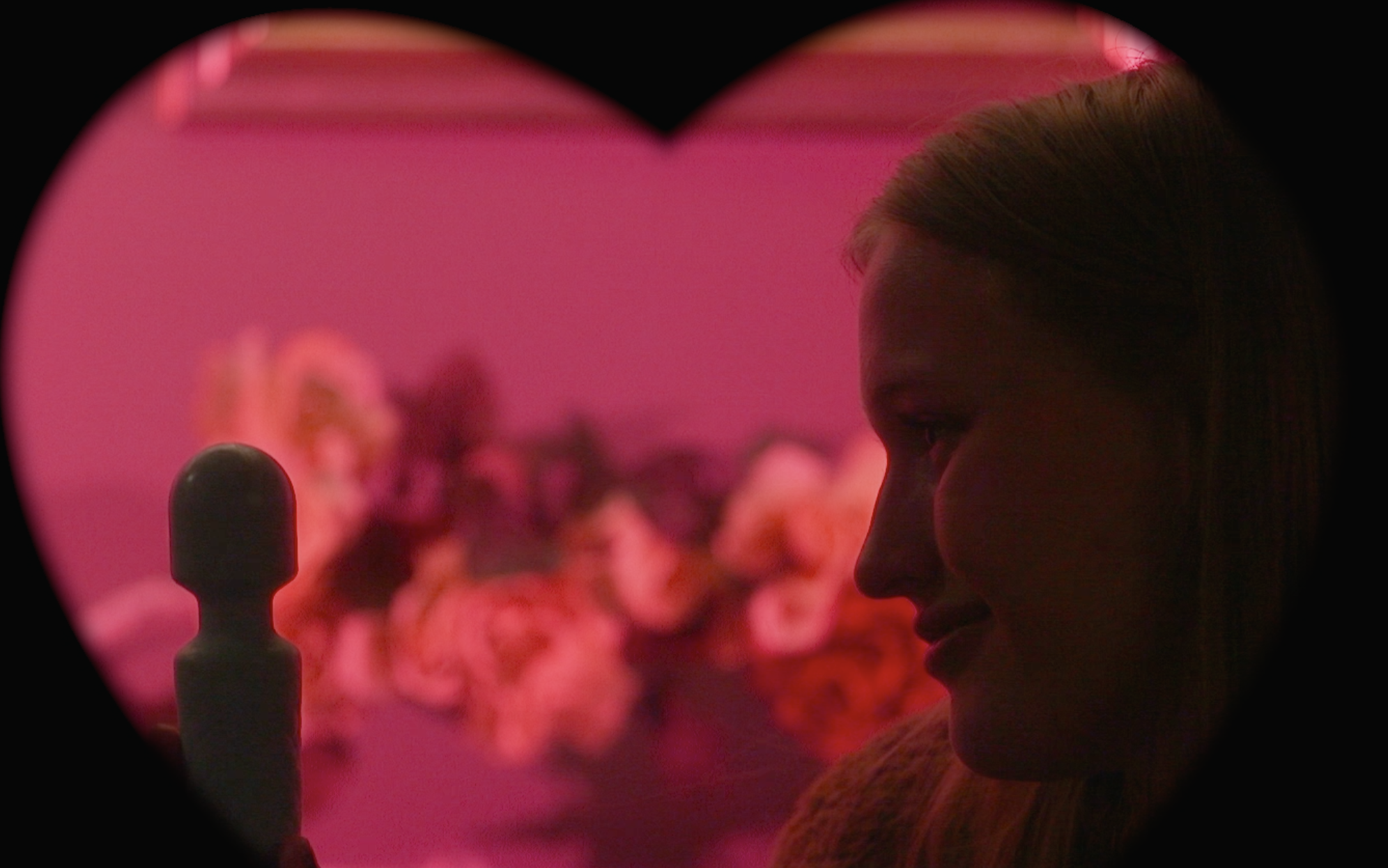 ---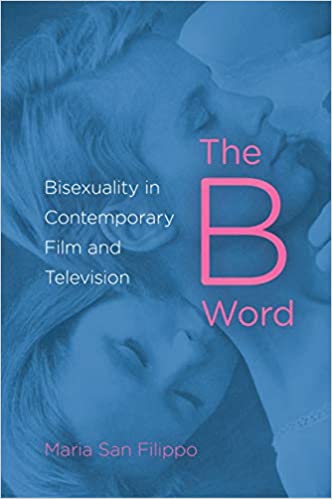 Praise & publicity for The B Word:
The Advocate
Bisexual Book Award Finalist
Cinema Journal
Choice (Highly Recommended)
Gay and Lesbian Review
Journal of Bisexuality
Lambda Literary Award (Bisexual Non-fiction)
Next
Publishers Weekly
Slant (Top 10 Film Studies Books 0f 2013)
UCLA School of Theater, Film, and Television
Wellesley Magazine

---